Androbot was a small american company way back in the early 80's, which build and sold two types of robots: Topo and Bob. (They also made a third robot, but that was more a small turtle.)
The company vanished quite suddenly. Nobody knows what happened to the unsold robots...
---
Topo
This is Topo. He was remote controlled by an Apple II computer. A couple of hundred robots from this type where made and sold by Androbot.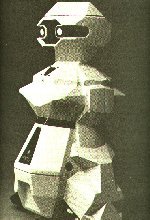 ---
Bob
This is Bob. He had the same exterior as Topo, but on the inside he was quite different. Bob had an onboard computer system (Bob => Brains On Board) and could operate independent.
There where only three prototypes made of this robot.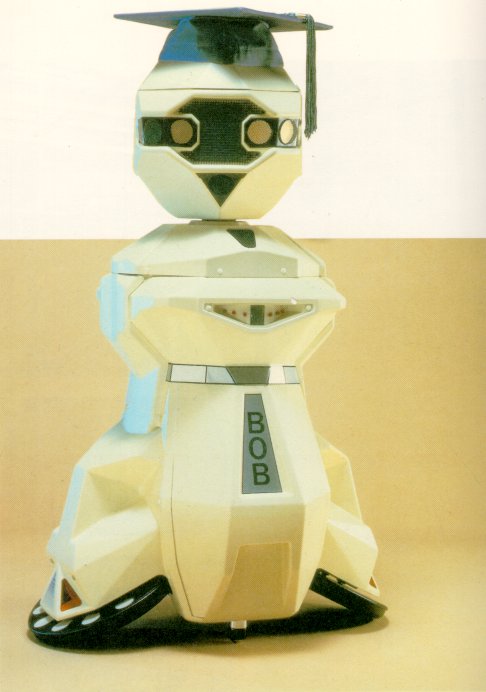 ---
Bob's frame
This is the frame of Bob.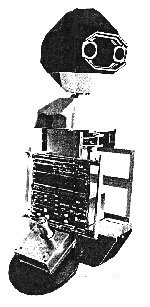 ---
The wheel chassis
This is the wheel chassis of Topo and Bob. It's unique oblique wheel design makes the robot statically stable. The batteries near the center of the wheels increase the stability even more.
Nevertheless, the robot has two small caster wheels, one at the front and one at the back (See the picture of Bob), to prevent the robot from tilting over.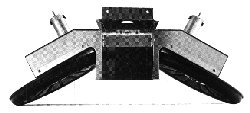 ---
If you want to see some more pictures of these robots, then visit the androbot's Home Page