Content
Home
Articles
Gallery
Books
Lego
Personal
Links
Help
Articles
Original doc
Annotated Topo
Specifications
Summary: "Growing up with Lucy"
TOPO II Firmware
JNI + JAR + Applet (+ Cygwin) HOWTO
Summary: "On Intelligence"

This is the original documentation from my Topo.


---
Documentation
---
Schematics
The transmitter schematic.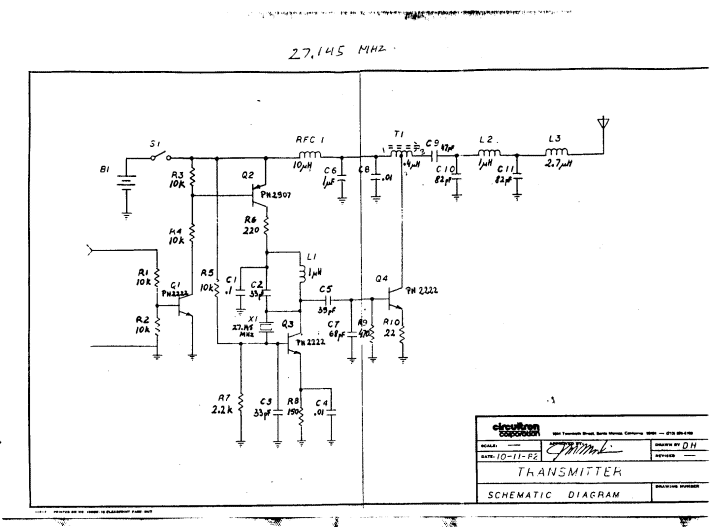 ---
The battery monitor schematic.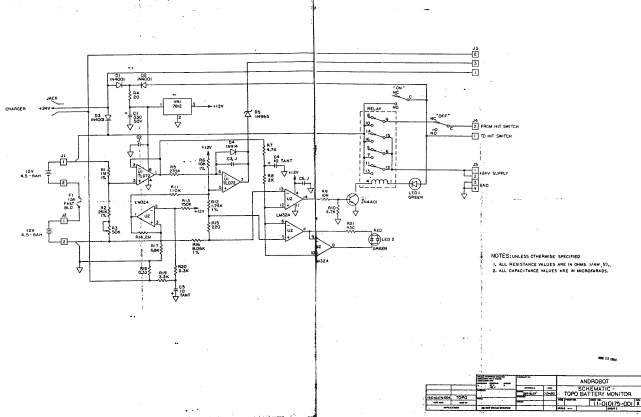 ---
The controller schematic.

Here is a very high resolution picture (160kB) of the controller schematic.